My name is John, but you can call me JJ. 
I'm a print and digital graphic designer from Lima, Ohio. I have eleven years of experience in advertising, marketing and communications. I'm an avid runner and enjoy hitting the links in my spare time.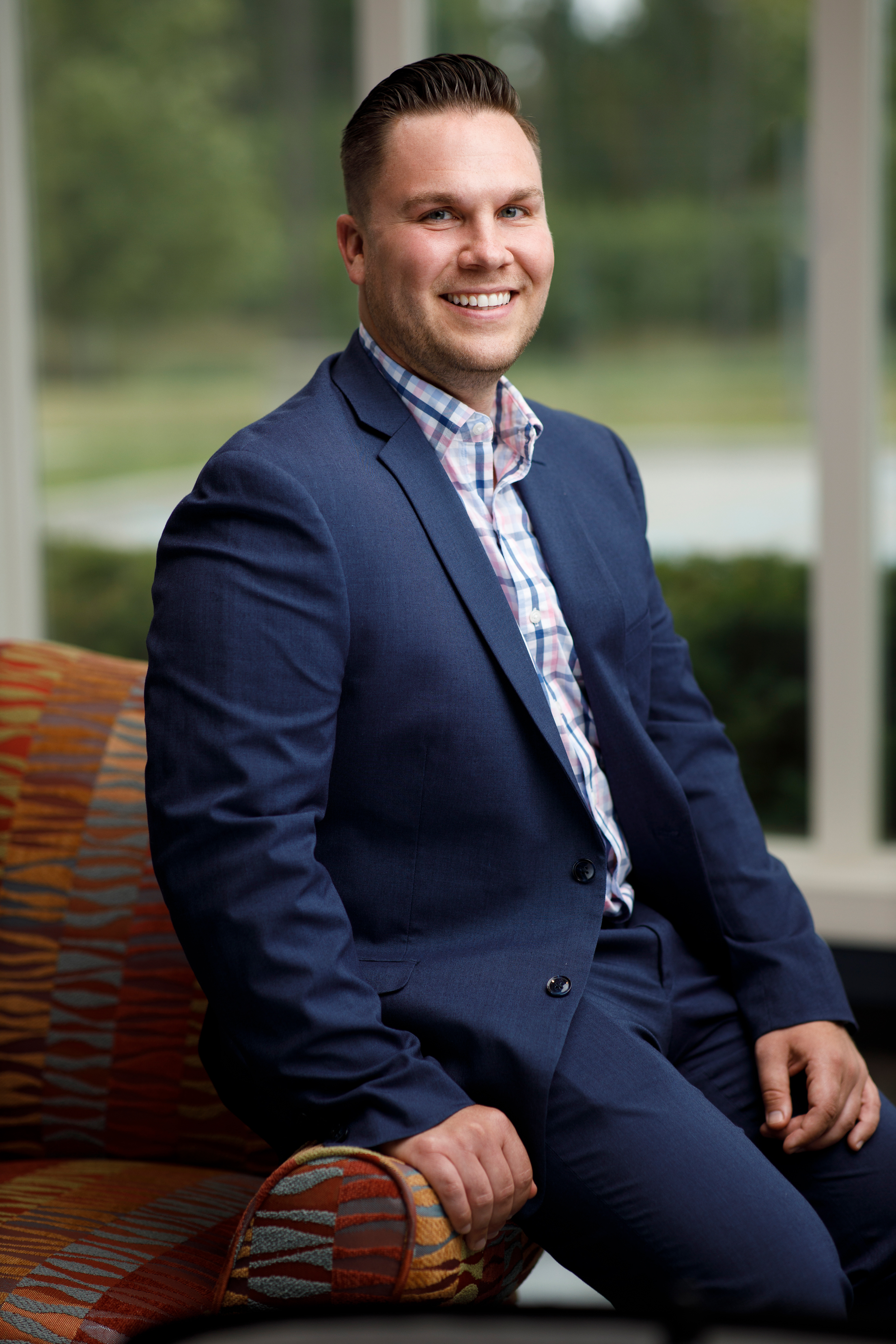 EXPERIENCE
SENIOR GRAPHIC DESIGNER // 2019 - Present
Battelle for Kids  //  Columbus, Ohio
Creating specific graphic elements and designs a variety of communication and marketing tactics. Including event materials, reports, email marketing, digital advertising, battelleforkids.org, social media, blogs, and more.
GRAPHIC DESIGNER & WEBMASTER // 2011 - 2019
Lima Memorial Health System  //  Lima, Ohio
Working within the health system's marketing department as a graphic designer and webmaster of limamemorial.org and associate intranet. Rebranded in late 2011. Designing large external advertising campaigns, signage and print collateral.
MEMBER OF THE BOARD // 2015 - 2019
Lima / Allen County Convention & Visitors Bureau  //  Lima, Ohio
It is the Convention & Visitors Bureau's mission to act as goodwill ambassadors, extend hospitality to visitors in the community, and set an example to others in the area wide hospitality industry. I sit on the CVB's board representing the arts.
FREELANCE GRAPHIC DESIGNER // 2009 - Present
JJohnson Graphics  //  Lima & Columbus, Ohio
Working on projects consisting of advertising, packaging design, branding, typography, copywriting, signage, brochures, layout, and interactive design. Consistent in presenting projects professionally, meeting deadlines and balancing projects.
EDUCATION
BACHELOR OF FINE ARTS // 2005 - 2009
Columbus College of Art & Design  //  Columbus, Ohio
Advertising & Graphic Design Major
SKILLS
Print & Digital Design
Adobe Creative Suite
Branding & Identity 
 Layout & Typography
Pre-Press
Sketching, Drawing & Painting
Art Direction
Social Media
Photography & Photo Editing
Web Design & Content Management
Event Design & Planning
Microsoft Office